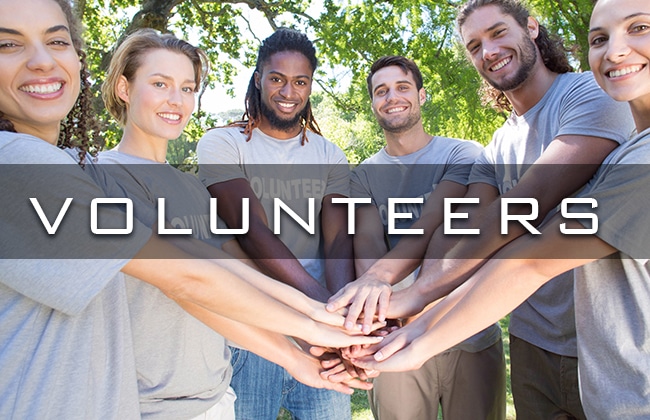 Volunteers
We rely on volunteers like you to keep our park looking great. Our volunteers are essential to the day-to-day operations. Whether you volunteer your time as an individual or as part of a group it is one of the most valuable contributions you can make keeping our park beautiful for all to enjoy.
To learn more about upcoming volunteer opportunities please visit our events page.
If you are interested in volunteering at Nay Aug Park, please reach out to us by completing the form and you will be contacted.
Volunteer Waiver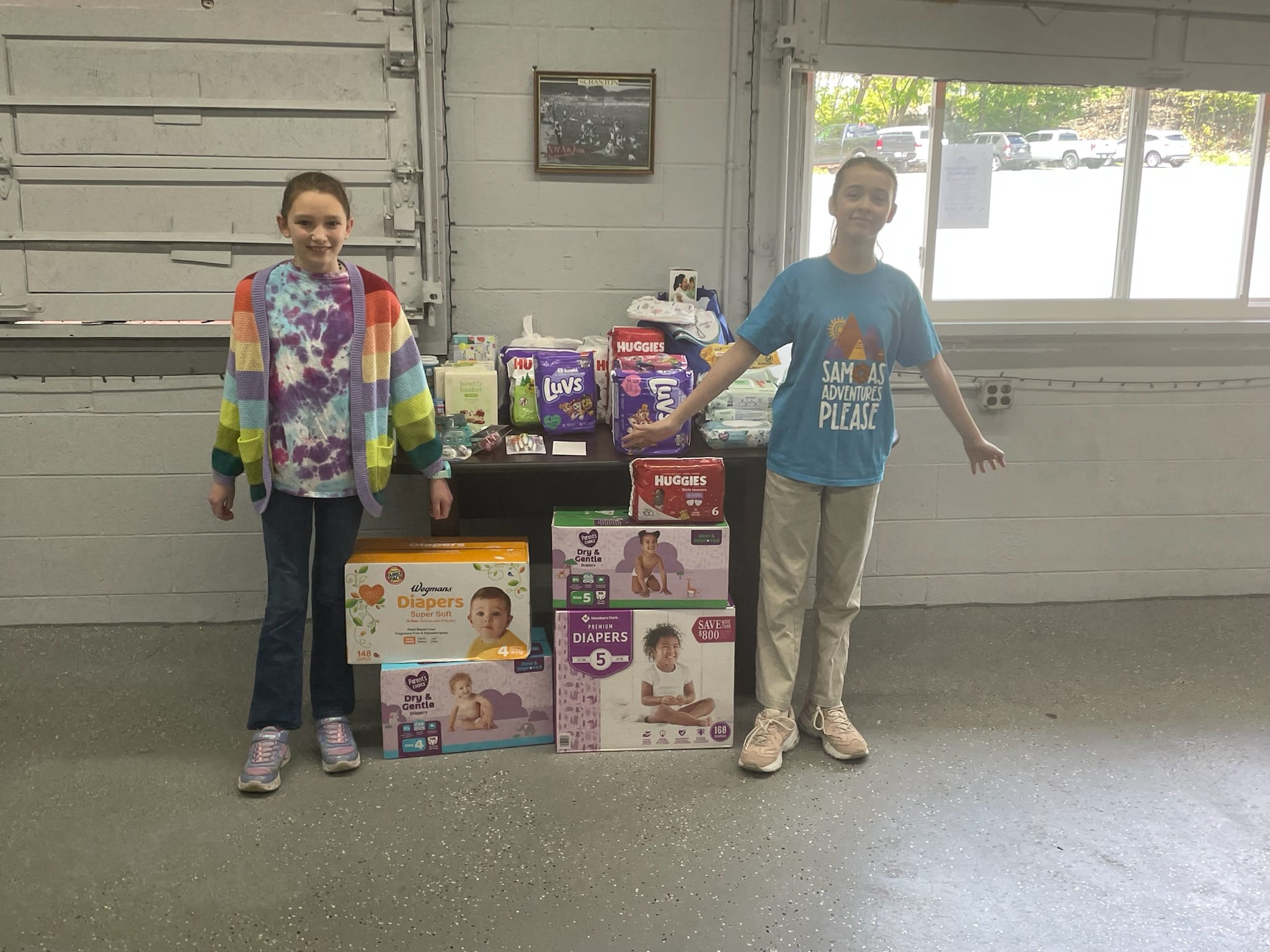 St. Joseph's Baby Drive, May 6th & 7th 2023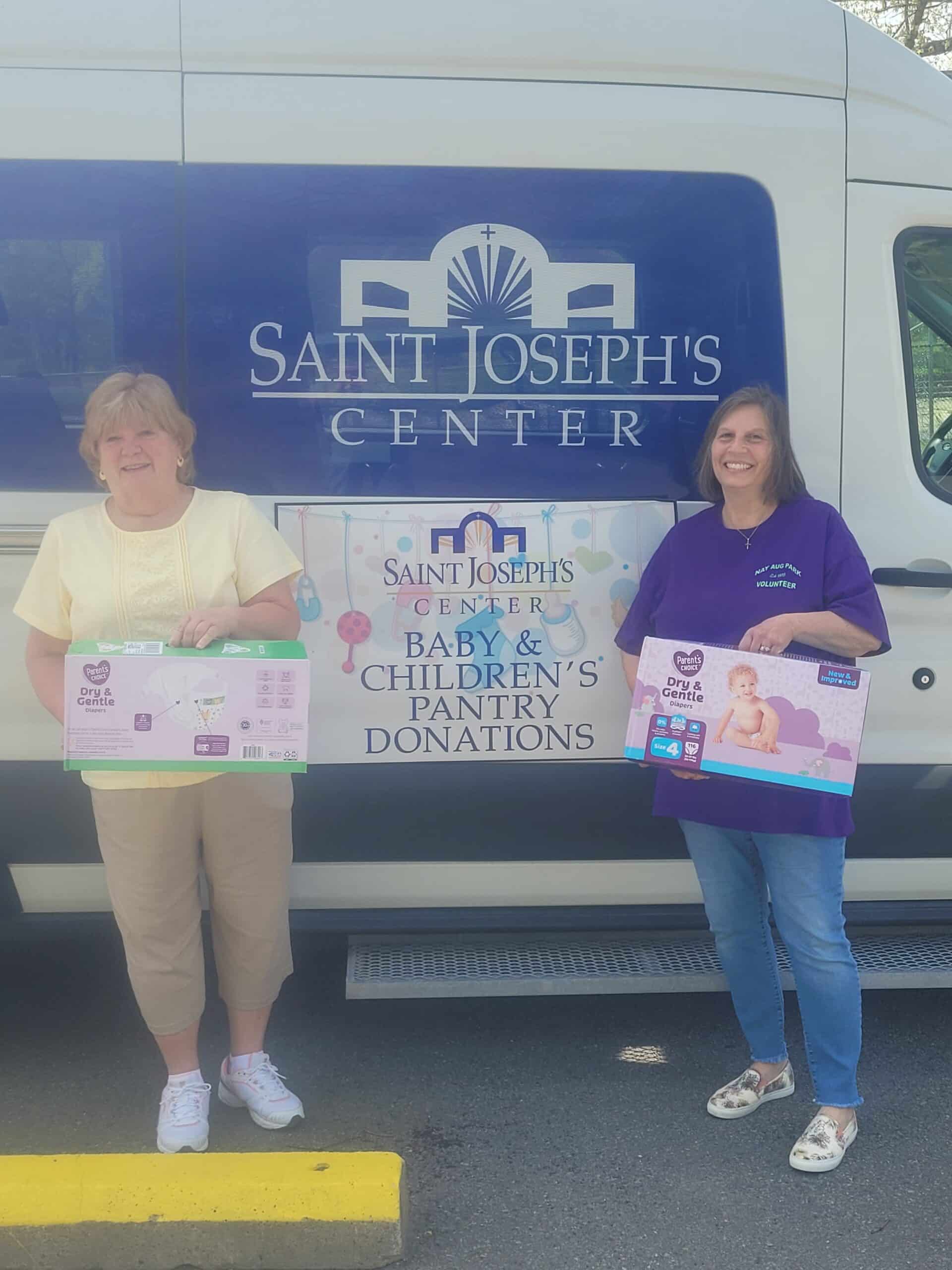 St. Joseph's Baby Drive May 6th & 7th 2023