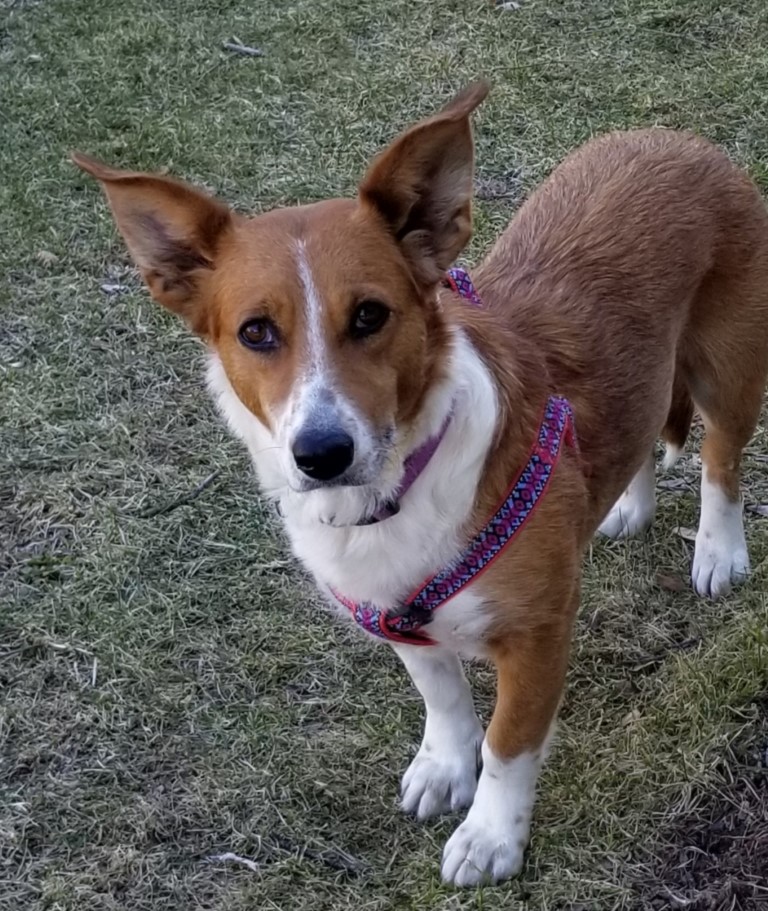 Maggie enjoying a day in the park with her mom….Cindy!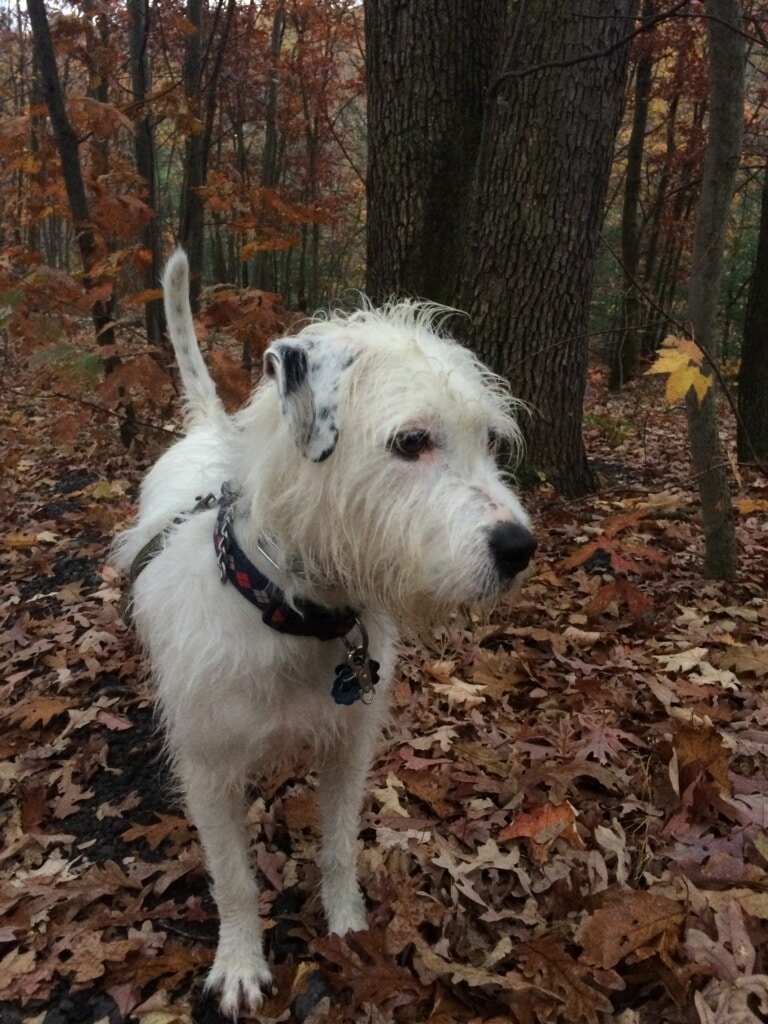 Tibby enjoying another walk in the park with his mom Barb!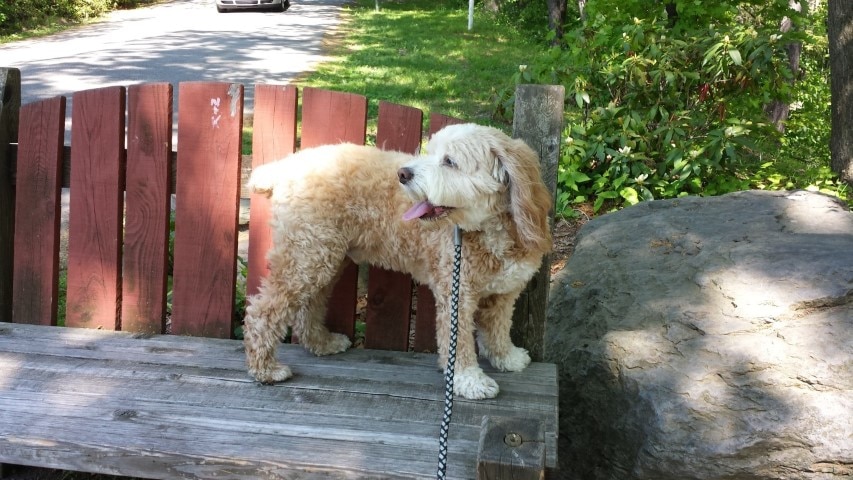 Buddy is taking a break with his mom Marnie!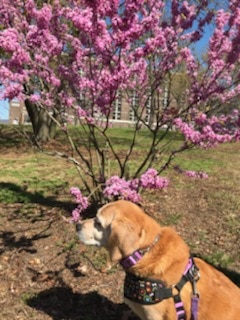 Anna is stopping to smell the flowers with her mom MaryBeth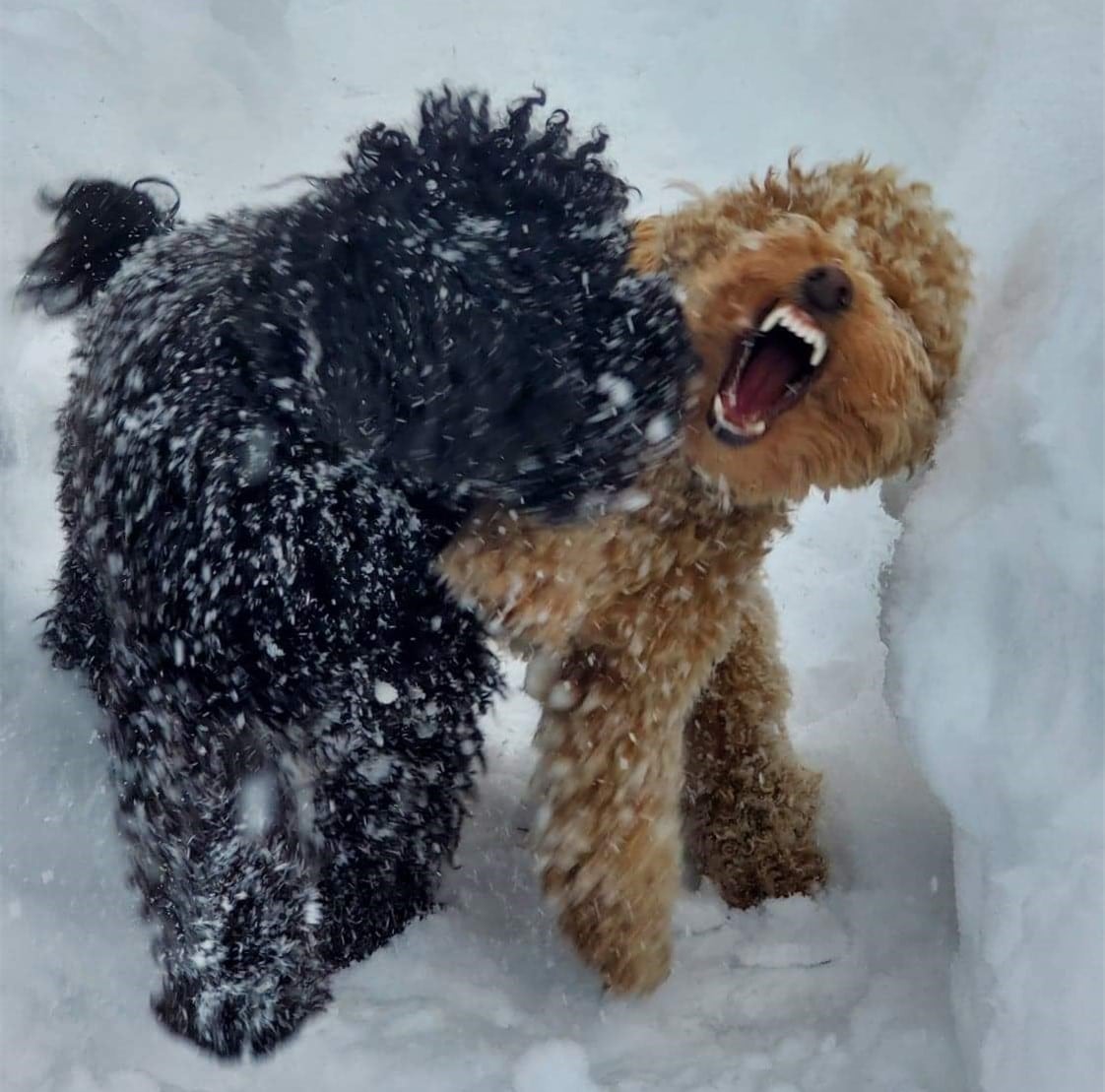 Georgie and Okee roughhousing in the snow at the park….. as their mom Cyndy referees!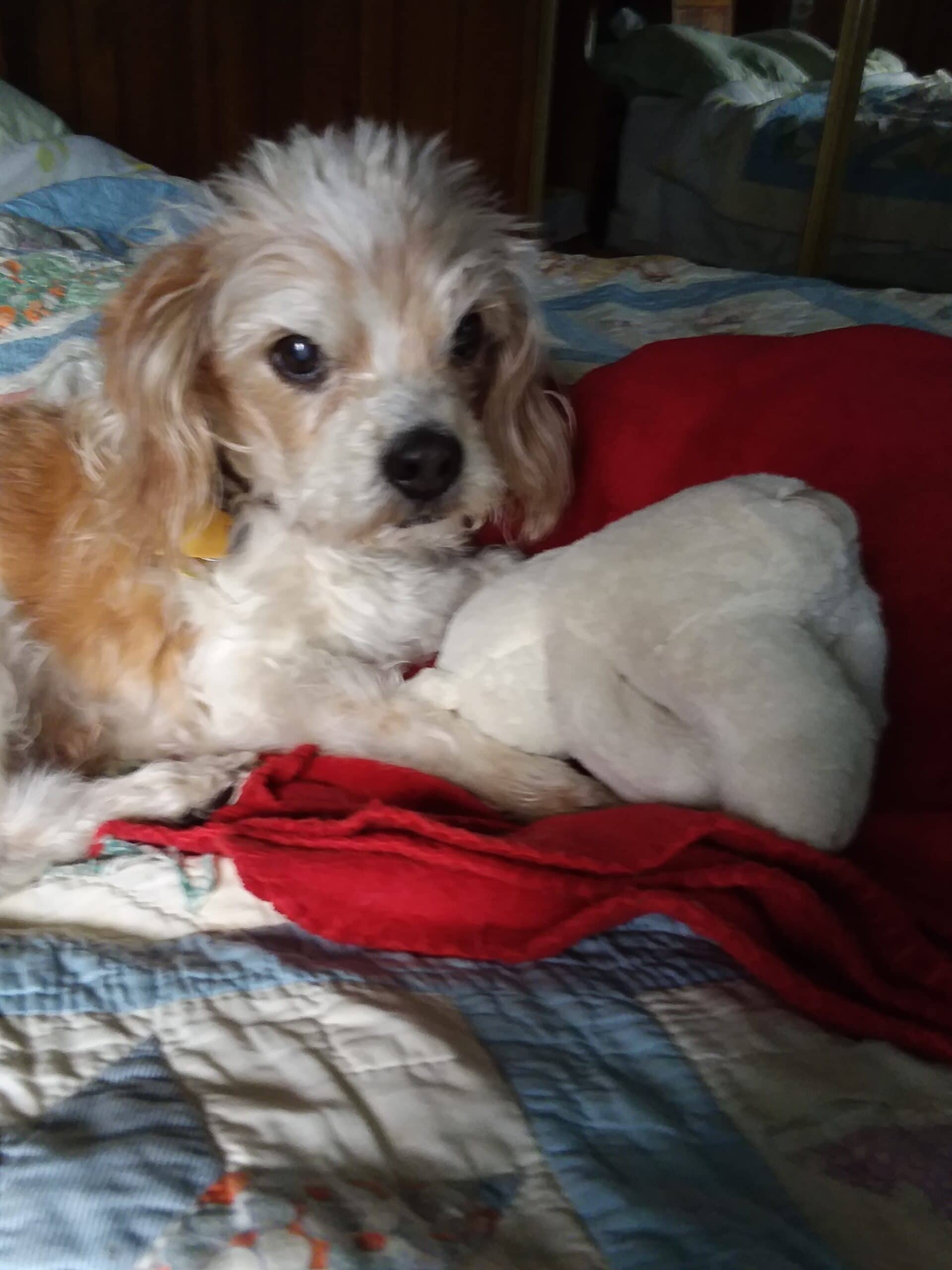 Nay Aug Park lost a good friend…
RIP….Eddie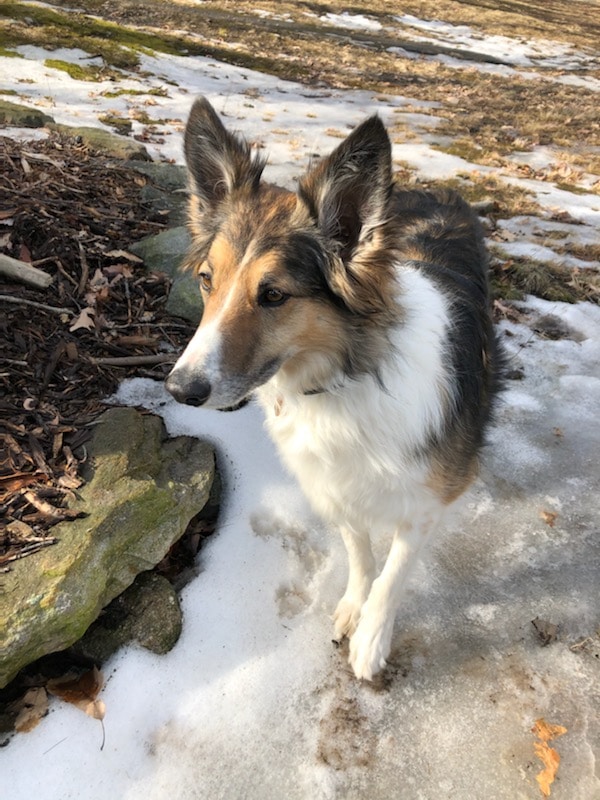 The "Queen of Nay Aug Park"….Lucy…
is enjoying her walk with mom!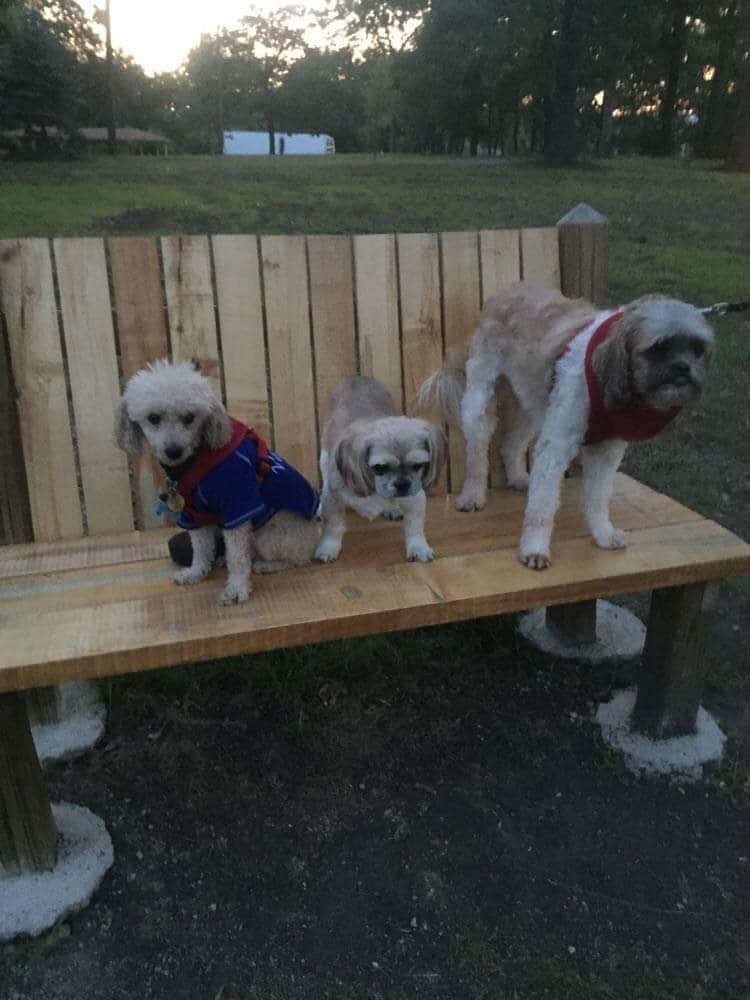 Milo, Dusty and Max take a well deserved break while walking at the park with Doris!!!