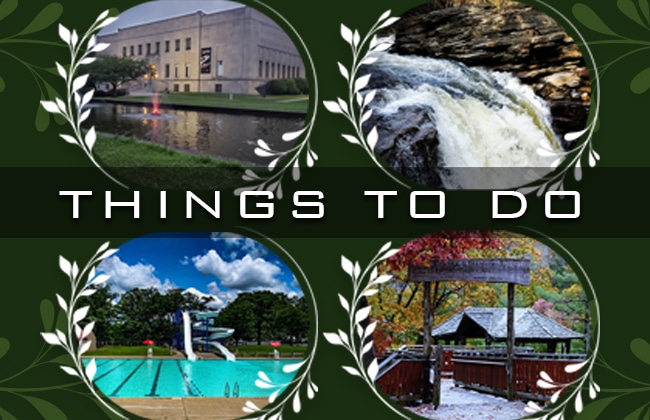 The R. N. Davis Memorial Rose Garden which is situated on Arthur Ave in Nay Aug Park was established in 1935 as a work relief project in memory of R. N. Davis a famed botanist and past curator of the Everhart Museum.
Unfortunately the  years had taken a toll and the Rose Garden had become neglected and overgrown with only a few of the original roses still alive. In 1991 the Audubon PTA, students and family members adopted the neighboring garden.  Every student at the time planted flowers in the spring and bulbs in the fall.  Ever since then a small group of volunteers, "The Friends of the Rose Garden", have continued working in the garden planting trees, roses and perennials along with the more mundane duties of spring clean up, mulching, grass cutting, weeding and leaf raking. 
The initial concept of the formal rose garden has evolved into a neatly structured yet less formal English style garden with flowers flowing and foliage highlighting shadowing spaces. While the  symmetry and the basic bones of the garden remain the same the garden like nature itself  continues to grow and change. Many of the additions to the garden have been made with donations in honor or memory of others. Without donations of time and money we would not be able to keep the garden flourishing.
From the early spring when snowdrops and crocus peak their cheery faces through the snow until the final wafts of autumn flowering clematis and late blooming roses perfume the shortened fall days, the garden is awash with color sounds and fragrances that glorify each season.
Sturdy yet graceful arbors and pergolas heavy with roses and clematis create a sweet smelling bower enticing you to enter into the garden. The garden beds are softened by a blanket of creeping phlox in the spring, the fieldstone walkways mark a path to each corner with a decorative bench at the ready to offer a seat in which to sit a spell and immerse yourself within the garden itself.  The flower planters overflowing with color offer an opportunity to indulge in a different design and color scheme each year or to rely on the tried and true.  Each season has it's star from the phlox, peonies and iris in the spring, the roses, daylilies and lavender in the summer, the balloon flowers, mums and clematis in the fall to the stark serenity of the winter. 
People come to the garden to sit and enjoy the beauty throughout the year, to reflect, to play with children, to take photographs, to watch the graceful dance of the butterflies and bees and to simply celebrate all the chapters of life.