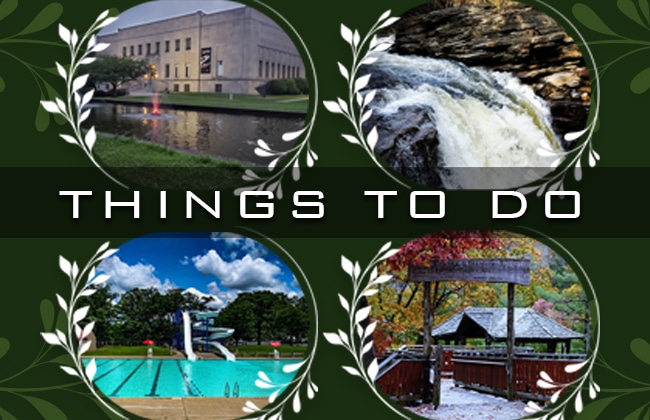 Marmi (Everhart) Pavilion
The pavilion is a beautiful historic stone structure built in 1906.
The Marmi Pavilion is located in the southeast corner of the park. It is situated in an area shaded by many trees and located by the McNulty Greenhouse. It is fully handicapped accessible with parking available in nearby lots. Capacity is up to 75 people. Eight to ten picnic tables are located in the pavilion. Electricity is available in the pavilion and comfort facilities are located nearby.
Back to Map