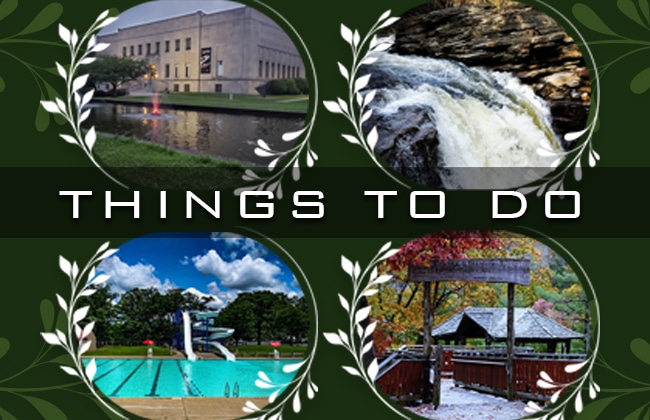 The James B. McNulty Greenhouse
The original greenhouse was named after John Cleland, its benefactor. It opened in June of 1910.
It is located in the southeast corner of the park at the entrance to Nay Aug Blvd. The greenhouse was erected to provide a means of education as well as growing flowers and plants to be used throughout the park. It served that purpose for decades. The original structure remains today with the name Cleland proudly etched into the concrete structure.
Named after James Barrett McNulty, a former mayor of the City of Scranton.
The original hot house area of the Cleland Greenhouse fell into disrepair and in the early 2000's then Mayor Chris Doherty spearheaded funding to replace the old glass structure with a more modern facility. The structure is now occupied by the Greenhouse Project.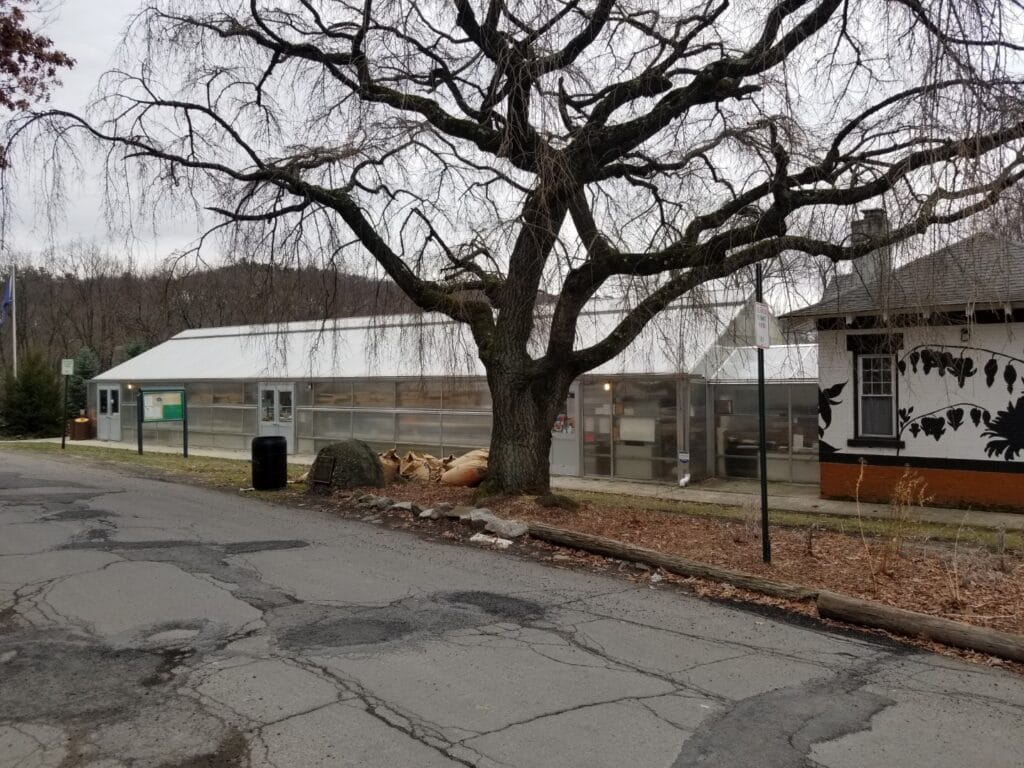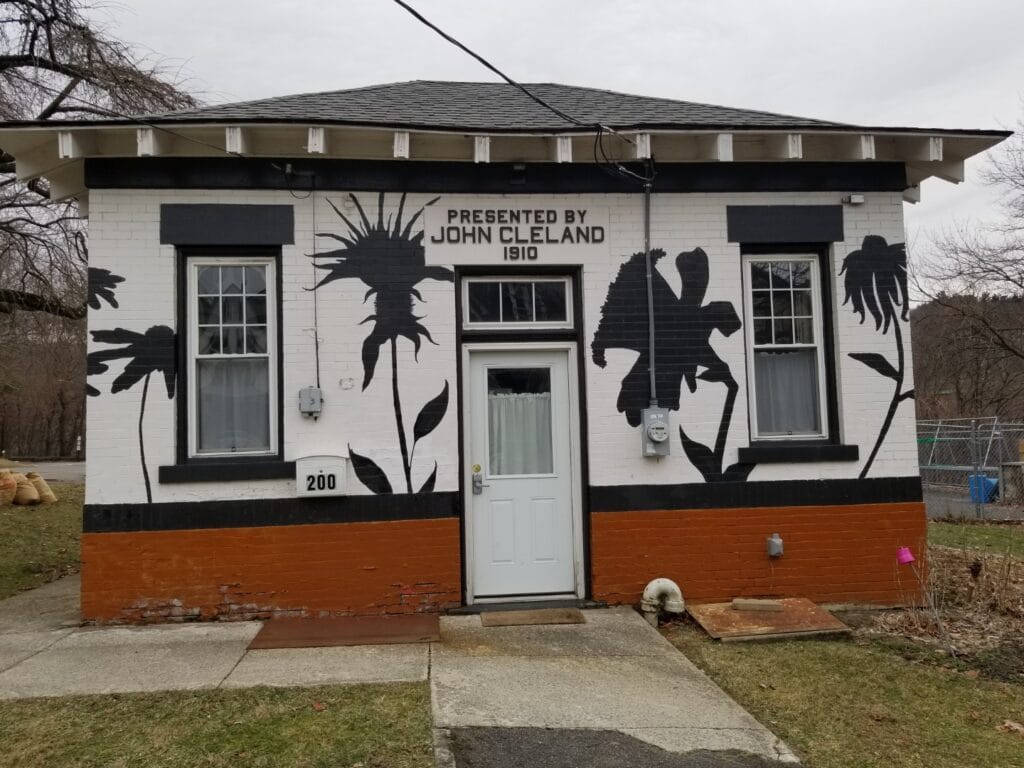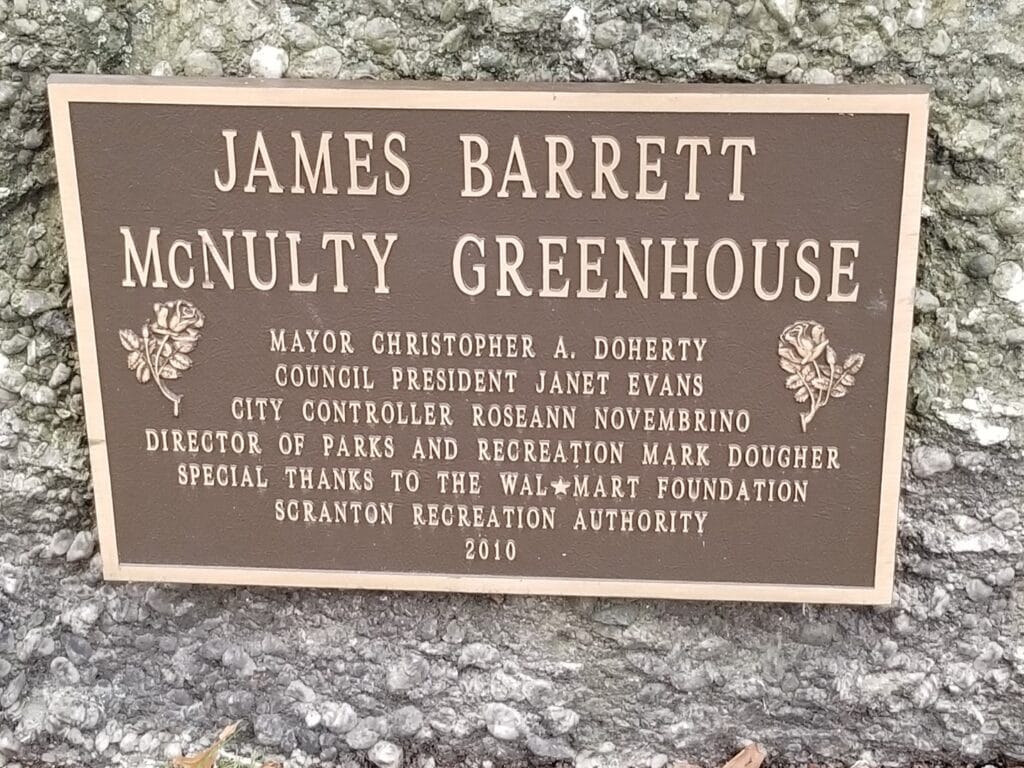 Back to Map