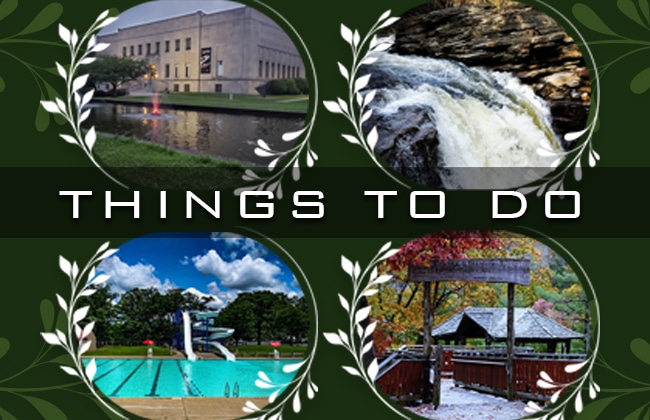 Hanlon's Grove is a picnic area located in the eastern section of the park. It is an open area with picnic tables and charcoal grills.
There is a playground adjacent to the grove and it is within walking distance to the Kanjorski Bridge and Tree House. The Grove was named after Mayor James Hanlon. Over the years over it was and still remains a gathering place for picnics, family gatherings, birthdays and weddings.
There is no charge for the use of the grove. It is available on first come basis. Hours are 9:00 am until 8:00 pm. No alcohol is allowed.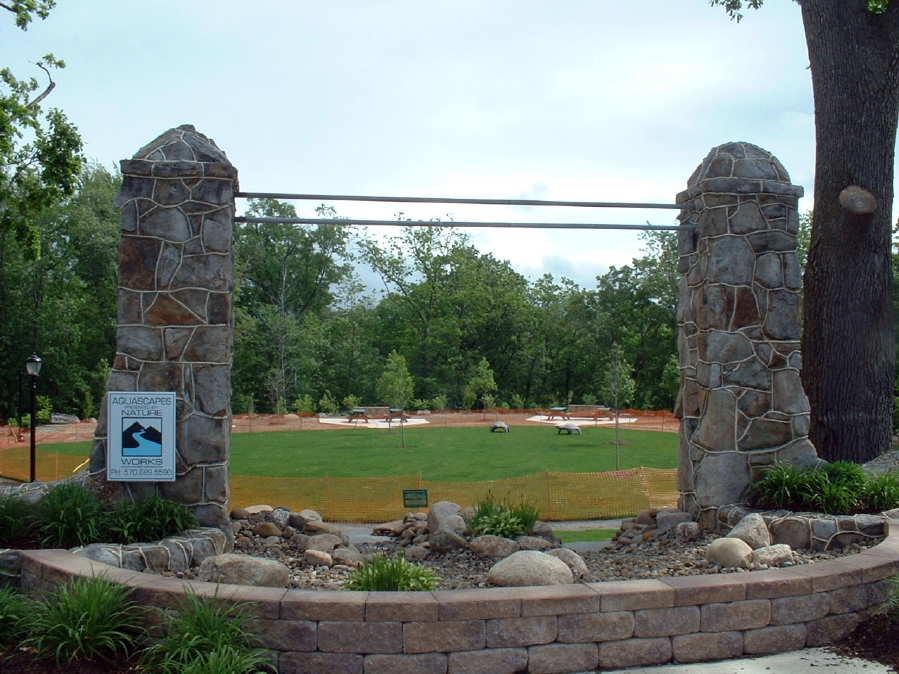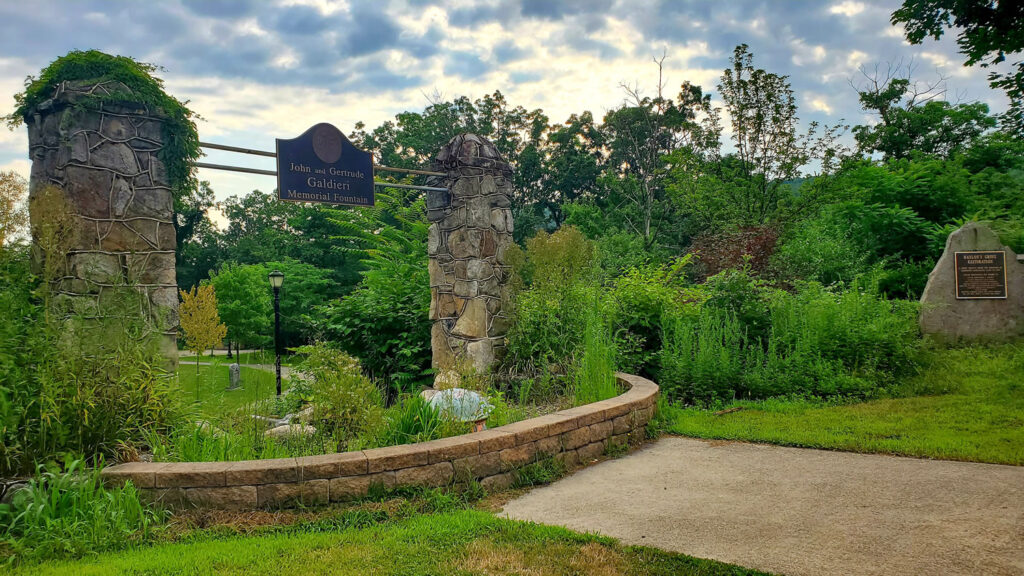 Back to Map