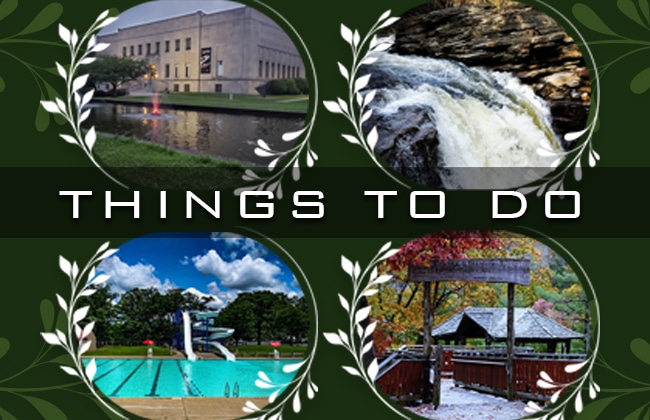 The Everhart Museum was founded in 1908 by Doctor Isaiah Fawkes Everhart.
To honor the museums founder, a bronze statue of Dr. Everhart was dedicated on May 20, 1911 and still greets visitors today at the entrance to the museum. Dr. Everhart passed away five days after the dedication ceremony.
The Everhart is the largest public museum in Northeastern PA. It is a nonprofit institution dedicated to the collection, care and display of a diverse array of artifacts including natural history, science and fine arts. The museum also contains a library with books pertaining to areas of interest covered by the collection.
Back to Map