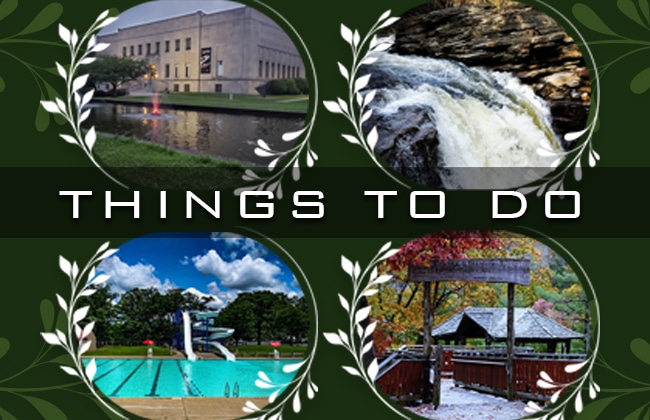 The Butterfly Playground will be located adjacent to the Butterfly Garden behind the Street Cats Building (old zoo).
This play area will be an all inclusive area for Special Needs children and adults to enjoy along with their family and friends. It will utilize the natural landscape of the park, the butterfly garden, rock gardens, pathways and trees. The play equipment will meet all ADA Requirements and have a rubber base to protect all in case of falls. Our goal is to provide a healthy, social skill building and learning environment. Individuals that normally sit on the sidelines and watch others play will now be able to be part of the play and learning experience.
We will be breaking ground in the fall of 2023. The cost of this project will be around $450,000.00. We are raising funds through donations, fundraisers and grants. It is our effort to improve Nay Aug Park "Our Park" so that those with physical disabilities are included and and will know that their community cares about their needs.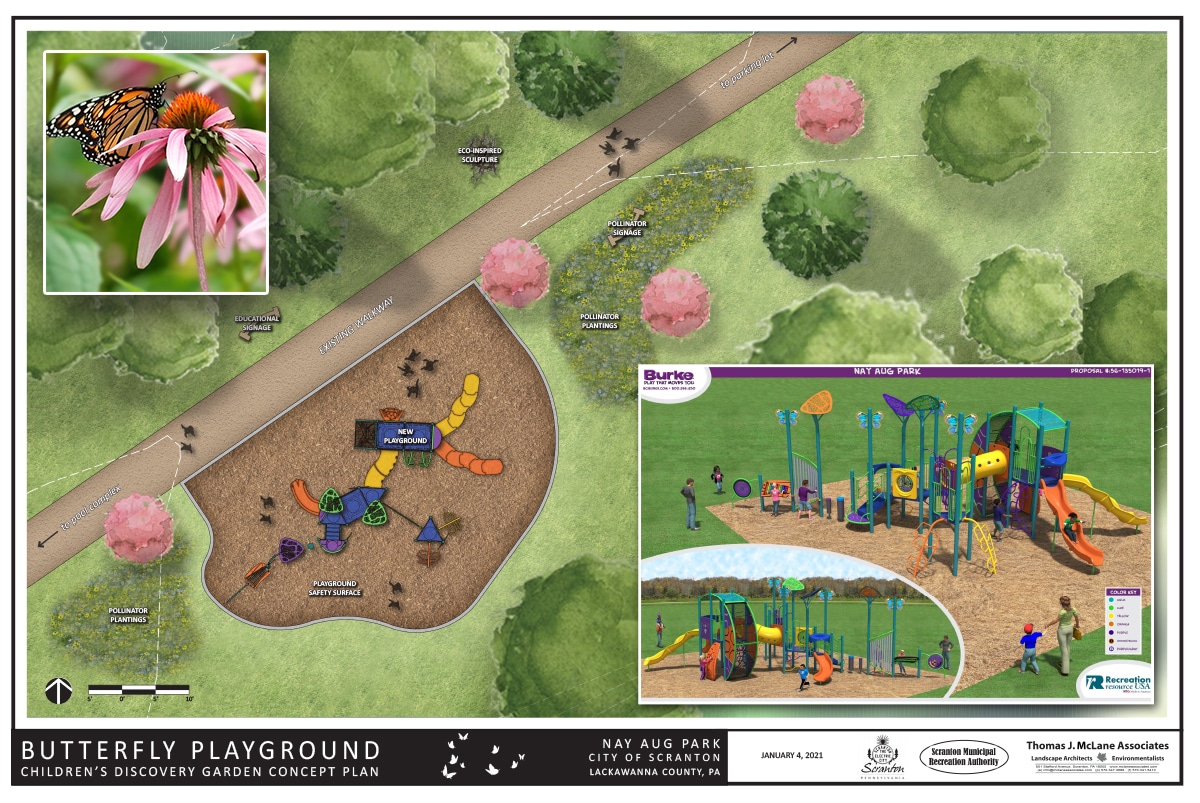 Back to Map